Part of your community
Part of your life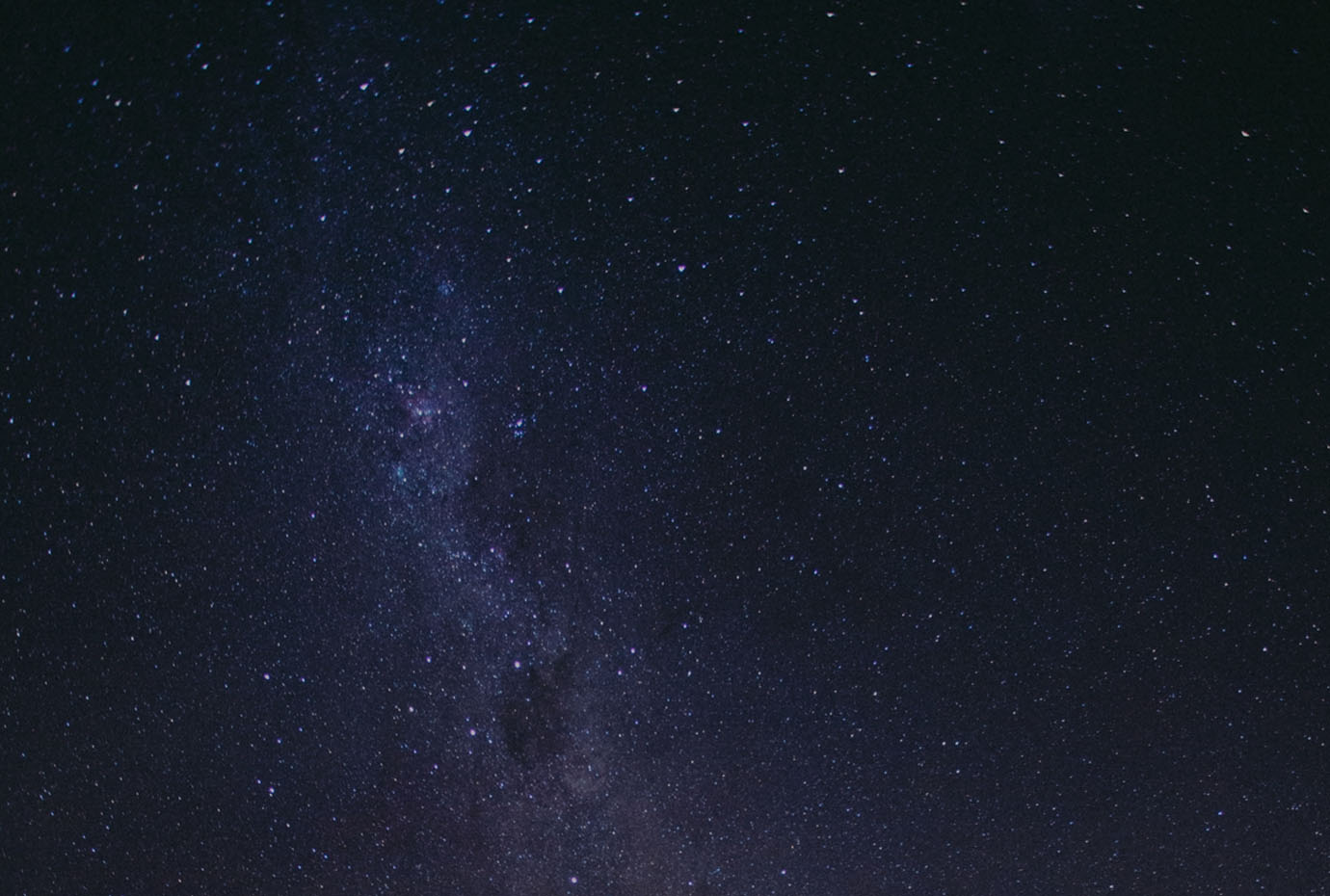 MIRACLES HAPPEN HERE!
Our mission is to share the gospel, get the sick healed, and experience God in every service and outside the walls of the church.
Our vision is to share the Love of God, to invest in the lives of people, and to reach the community we live in.
Pastors Earl and Jennifer welcome you to New Beginnings Church and look forward to teaching, guiding, loving, and investing in you as you draw closer to and walk with the Lord.
Click the image below for more information and to register for the 2019 Women's Conference - Called Me Higher
UPCOMING EVENTS
*Click on the event name to see more information on each event.
WOMEN'S CONFERENCE
FRIDAY, AUGUST 23 @ 7 PM
SATURDAY, AUGUST 24 @ 10 AM - 3 PM
Announcement:
The Crossroads of America Campmeeting services will be available on audio and video soon. Keep checking for updates.
LOCATIONS
New Beginnings Church has two locations:
Effingham: 1007 S Willow St, Effingham, IL
Clay City: 212 N Main St, Clay City, IL
SERVICE TIMES
EFFINGHAM SERVICE TIMES: SUNDAYS: 10 A.M. | WEDNESDAYS: 7 P.M.
CLAY CITY SERVICES TIMES: SUNDAYS: 7 P.M.